Maak kennis met diverse heerlijke wijnen uit ons brede assortiment!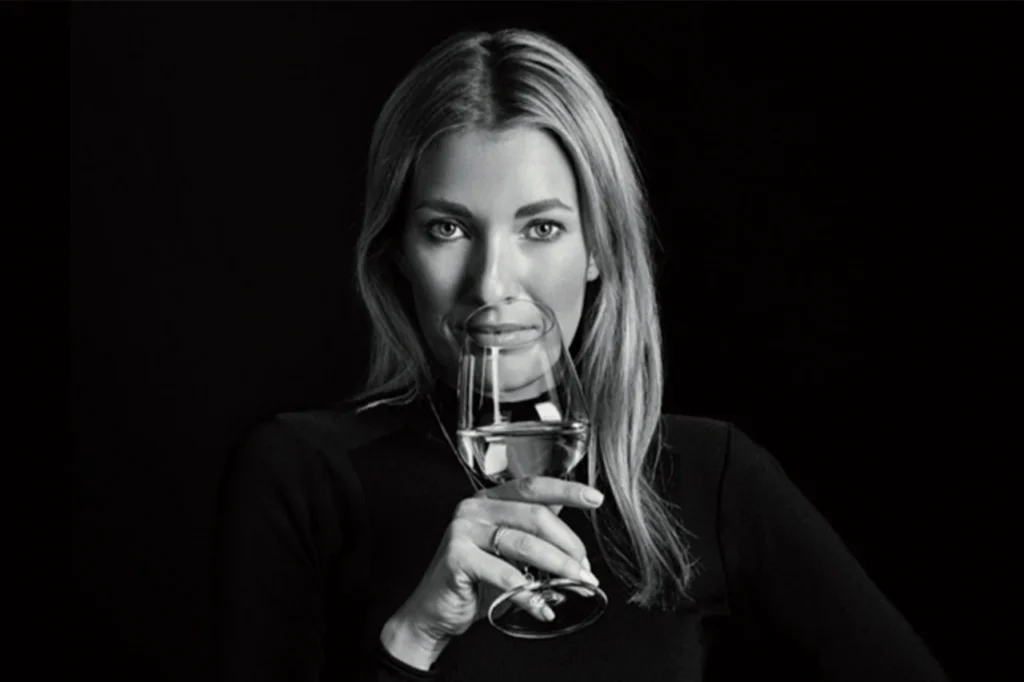 Kom zaterdag tussen 13-17 uur naar onze wijnproeverij met Joan Keulers.
Wij laten deze dag een groot aantal wijnen proeven en Eric zal wat heerlijke hapjes maken in de buitenkeuken in de kas.

Over Joan
Joan heeft ruim twaalf jaar in fine dining restaurants gewerkt, waaronder, als sommelier bij VisaandeSchelde in Amsterdam. Op een wijnproeverij voor biologische wijnen, Vini Bio, raakte zij in gesprek met Nico en vlak daarna begon haar wijnavontuur bij Well of Wine. Zij is hoofdverantwoordelijk voor de verkoop buitendienst en helpt u onder andere graag om de beste wijn-spijs combinaties te bedenken.

Favorieten van Joan uit Well of Wine assortiment:
Leclerc Briant Extra Brut Rosé, Villa Raiano Fiano di Avellino, Cantine LVNAE Bosoni Fior di Luna, Felix Callejo Parajes de Callejo.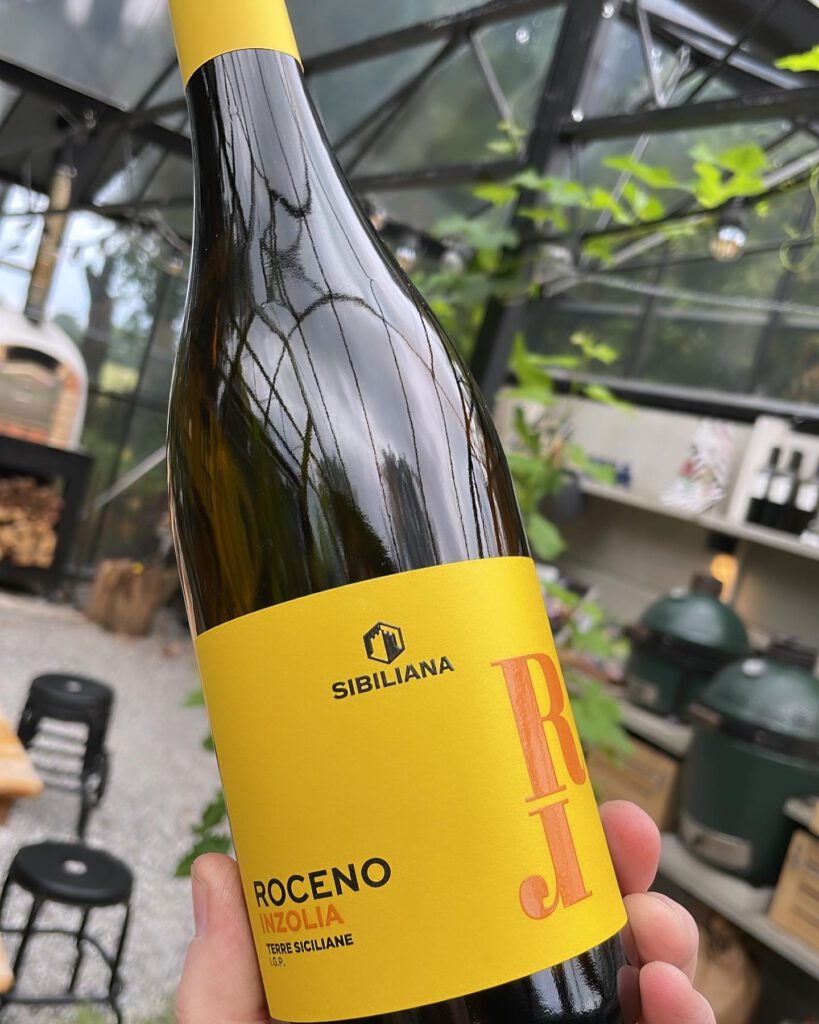 Onze wijnen
Onze wijnen komen uit de bekende wijnstreken en landen. Alle wijnsoorten worden in samenwerking met een vinoloog beoordeeld op hun kwaliteit en goede smaak. Ook worden er regelmatig wijnproeverijen in de winkel gehouden.
Eric's Landwinkel hecht veel waarde aan een hechte samenwerking met zijn wijnleveranciers. Hierdoor is het grootste gedeelte van ons wijnassortiment exclusief verkrijgbaar bij Eric's Landwinkel Bergen.
Wij zijn trots partner van Well of Wine. Naast onze wijnen in de winkel leveren wij ook de betere horeca en voorzien hen van goede info, trainingen en wijn/spijs combinaties, interesse? stuur ons een mail info@ericslandwinkel.nl